This time last year, I was home with my girls with the school closed due to extreme cold. Here we are again, bundled up at home with a cup of hot tea and Frozen playing (for probably the 9th time this year- and it's only the 7th of January!)
I'm linking up with some fabulous teachers from Indiana for a $1 sale today and tomorrow. Here are the items I have on sale:
100 Days Smarter! Click
here
for a $2 savings.
Honest Abe: a President's Day Craftivity. Click
here
for a $1 savings.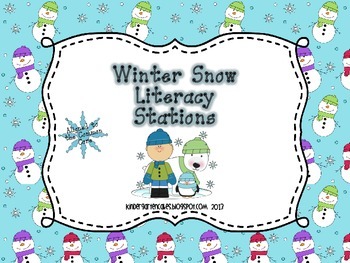 Winter Snow Literacy Activities
. $3 savings!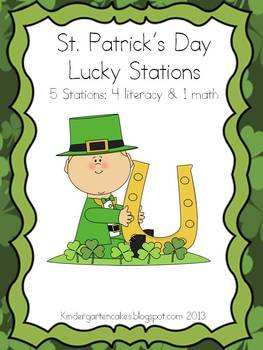 St. Patrick's Day Lucky Literacy & Math Stations
. $2 savings.
I put my
whole store
on sale for the two days, too! Stay warm!